Fresh off the PRESS!!!!!!!!!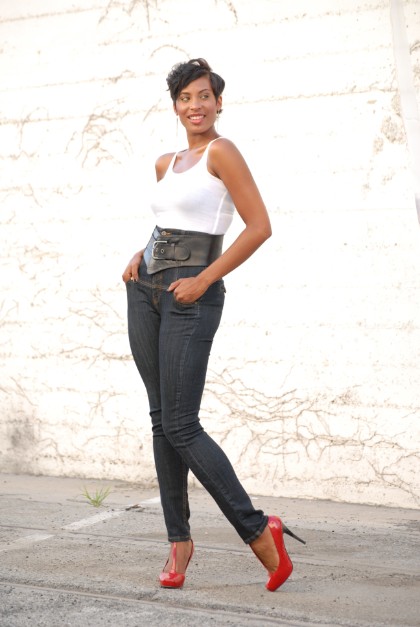 STORYVILLE
~San Diego Arts~
"Speaking of FiFi, The Long-legged and I might add so beautiful Chondra Profit all but walks away with (and maybe dances away with) the show, bringing alternating doses of insouciance, spite and pathos to her character"
~Sign on San Diego~
" The very memorable Chondra Profit a fount of amusing attitude as the lady of the night FiFi"
~San Diego Union Tribune~
"The stunning Chondra Profit steals the show as FiFI"
TWIST
~ATLGLN~
"Chondra Profit is a hoot, wonderful performance"
~Broadway World~
A classic New Orleans celebration of Mardi Gras freaturing numerous different "talents" including African Dancers a one that stood out a the Josephine Baker lookalike played by the beautiful Chondra Profit"
A CHORUS LINE
~The Star Progress~
"Chondra is perfectly cast as the sexy and sultry Sheila"
~Stage Scene LA
Special kudos to the long legged beauty Chondra Profit who's firecracker antics lights up the stage"
ONCE ON THIS ISLAND
~Arts Dig~
"The voices are led by Chondra Profit as Ti Moune, a sensational young actress with a strong, beautiful, wide-ranging voice and a magnetic stage presence. Chondra's voice and style nail both the fun, lively numbers and the more quiet, tender pieces. Her dancing is both graceful and full of feeling."
RAGTIME
~SD Theatre Scene~
"The vocals in this show are especially worth mentioning, specifically those of Chondra Profit as Sarah's friend, who brought the house down singing "Til we reach that day" a soulful heart wrenching song that left you in tears."
AIDA
~San Diego.com~
"The vocally rich ensemble, led by a captivating Chondra Profit as Nehebka, turn the Act One closer The Gods Love Nubia into a rousing call to arms".