HAVE YOU HAD A CHANCE TO GET NEW CD?
IF NOT GO TO ITUNES NOW!!!!!
Chondra Profit - A Jazzed up Christmas
ENJOY!!!!! Thank you for the LOVE and SUPPORT.
For a hard copy of the CD please e-mail chondraprofitmusic@gmail.com
****PLEASE PASS IT ON****
TELL ALL YOUR FAMILY AND FRIENDS MUAH!!!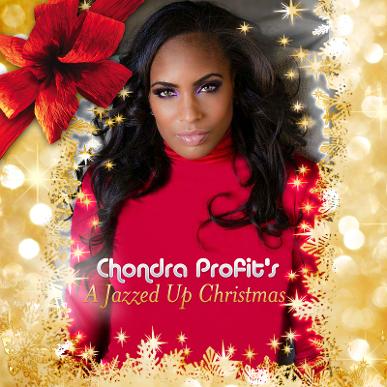 Chunky Infinity Scarf
ORDER YOUR'S TODAY!!!
Not even a crisp sea breeze can hold its own against this! This chunky infinity scarf is hand-made extra chunky for warmth and comfort. With over two-hundred yards of yarn, The Profit Love infinity scarf easily wraps as many as three times, in a multitude of fashionable variations. Whether it's accompanying you to that first fall bonfire or helping you get through winter's day-to-day, This scarf is your perfect cool weather companion.
Place your order TODAY! By e-mailing
profitlovecreations@gmail.com
with How many scarves you would like to have and what colors. you can also visit